Innisfail Golf Club Memberships
Our 2018/2019 Membership packages are now active! For a full list of memberships available, download the Membership form here IGC Membership Form 18-19.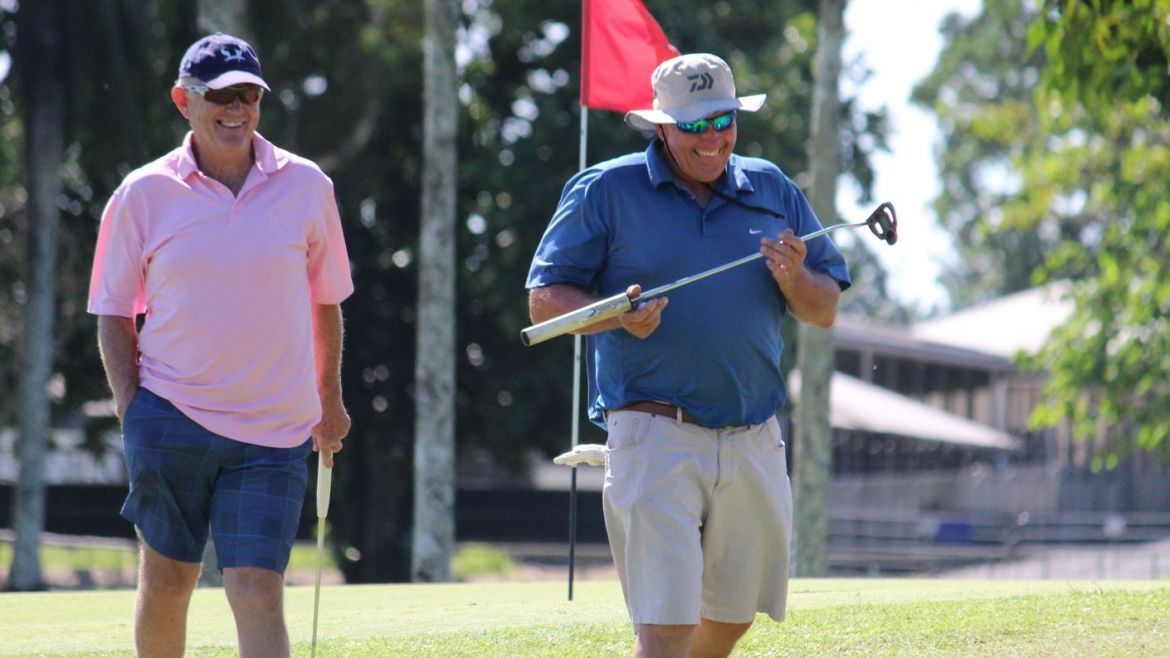 Our Membership numbers have been growing steadily over the last few years. It's great to see our sport growing in Far North Queensland.
Memberships range from social, Tourist, Junior & Senior, so there are a range of memberships to suit our golfers in the region.
If you need further information, contact us via
Click on the link for our Contact Form
Club House Phone – (07) 4061 2223
Des Hensler – President – 0417 638 947
Andrew Rose – Greens Keeper – 0407 616 917
Luke Peters – Men's Captain – 0438 721 497
With the committee's continued support & the support of our members, our membership is growing, exciting times ahead!
Des Hensler – President