Innisfail Golf Club Sponsors & Sponsorship Packages
We appreciate the sponsorship from our local businesses. The sponsorship monies help with the running of our club, golf events, maintenance on our facilities & machinery.
Our Sponsorship Packages can be found here Innisfail Golf Club Sponsorship Packages 2018
Harvey Norman Innisfail – Major Event Sponsor – Harvey Norman Classic – May 12th & 13th 2018
The Harvey Norman Classic is an event for all golfers. Thanks to David Swaine's team for sponsoring our first major golfing event for our calendar.
The Harvey Norman Classic was held in May this year, with over 70 players venturing to our course from the region, with over $3500 worth of prizes. A great 2 days of competition & the course was in pristine conditions for the event.
Don't forget to LIKE Harvey Norman Innisfail on Facebook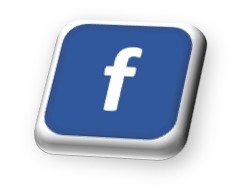 Vandeleur & Todd Solicitors – Major Event Sponsor – Innisfail Open Sept 1st & 2nd 2018
Vandeleur & Todd Solicitors have been a valued sponsor for golf in the FNQ region & we are grateful for Stephen Todd for their continued support at the Innisfail Golf Club. We look forward to a fantastic event this year, with lots of prizes up for grabs & FNQ Player of the Year Qualifier.
Don't forget to LIKE Vandeleur & Todd Solicitors on Facebook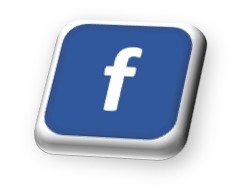 We thank all of our Sponsors for the 2018 / 2019 golfing season. Your support is greatly appreciated.
innisfail golf club committee